Yesterday my partner in class pulls out a water bottle. Pic below.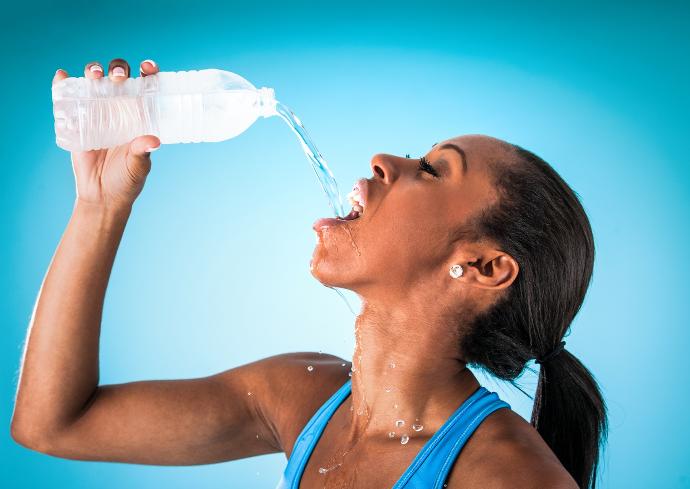 Fucking bitch..

The level of frustration I had at the moment was indescribable. Companies like arrowhead take their water from the mountains. I mean.. they are literally siphoning the life out of those mountains. It's disgusting because those mountains are made by the earth but we are using man made devices and infiltrating it's natural beauty. I bet she would be the type of person to drink arrowhead. Does she not have any sense of compassion in the sense of preservation. My mom asked me how my day was when I got home from school.

Fucking bitch.


My class partner.. Fucking grow up... Holy shit.
I'd be very angry as well.

18%(6)20%(12)

Vote

22%(6)

This is stupid to get made over

38%(13)43%(26)

Vote

48%(13)

Calm down over there boss

44%(15)37%(23)

Vote

30%(8)
Select age and gender to cast your vote:
Updates:
---
Most Helpful Girl
Most Helpful Guy
I wouldn't be angry at her. She just doesn't realize what a scam bottled water is. A lot of the companies just bottle tap water. And then there's all the plastic waste that doesn't get recycled. (The amount of crude oil it takes to make a plastic bottle would fill that bottle 1/3 full.) It's much better (and cheaper) to get a refillable, stainless steel bottle and fill it up from time to time.