And where was that?

I think it was just last winter, when we had about -30°C (~ -22°F) here in Finland. But I think the coldest weather has been even -35°C (~ -31°F) about six years ago.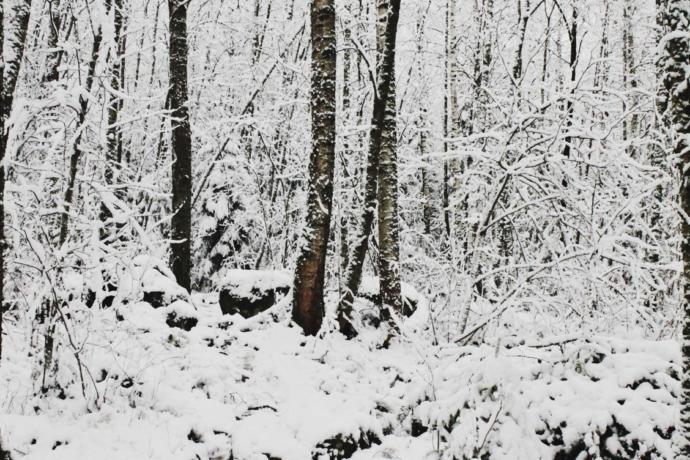 Updates:
---
Most Helpful Guy
I think around -26F (-32C) or so. Maybe a little colder.

I've slept outside in just a sleeping bad and no tent at -22F before. I wanted to test the bag at home instead of finding the limits someplace I couldn't get to shelter if I needed to. The bag did just find. I was even stripped to my undies inside the bag. Wasn't even close to the limit.
Most Helpful Girl
omg -30? how do you even survive to that lol I wanna die with like 10 degrees haha the coldest for me was -7 C and it was not fun