What do you fear the most?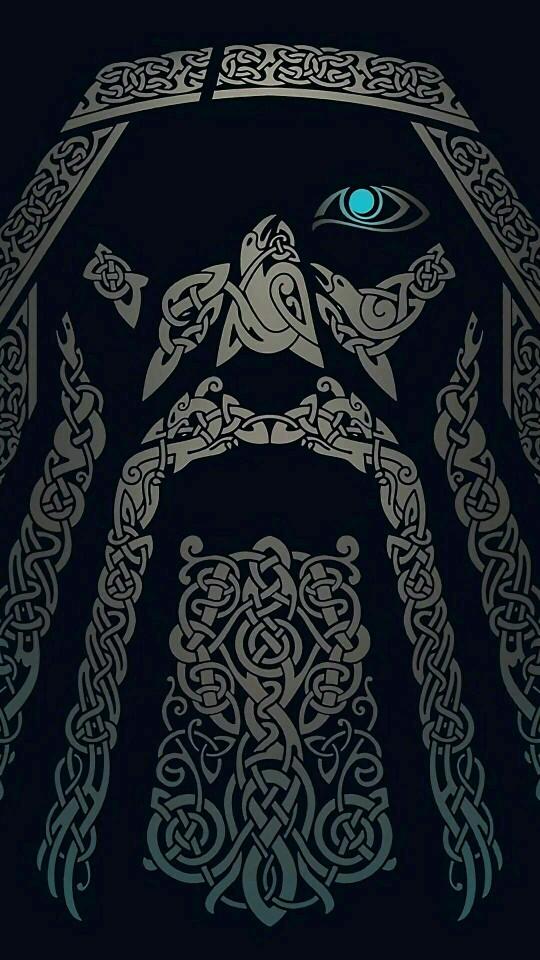 Updates:
---
The unknown has been determined to be the biggest fear of humans as a whole. I find that to be true but only because it is such a broad statement. The "unknown" is everything that is yet to happen, things that may have happened that you have no knowledge of. It is a scary though to think of things you dont know. When will you die, and how? Will it be tomorrow? What about your family? Was there someone in that dark alley? Does the man behind me have any malicious intent? The unknown is as endless as space. That is scary to me.

Donald Trump loosing the next elections.

Not necessarily something I fear on very practical level is fear of losing the ones I love unexpectedly. On more practical level I fear water. I like to swim and love diving so this is bit silly but it is what it is.

Losing the people I care about.

United States going into a war with another country.

Idiots... Idiots every where.
What do you fear?

I am afraid of sharks and bees lol. I hate the damned things

Anxiety attacks! Not a joke!

Probably being alone for the rest of my life.

That one day kanna will be old jk she can't

Loosing knowledge after dieing.

First, lovely All Father picture, Hail Odin! Second I would fear not leaving any good lasting memories

Being forgotten or alone.

Be the last man on earth😊

Well i keep my fears to my self kinda seems smart but

Heck! If I knew what it was, it wouldn't scare me!

living too long and being bed ridden until I die

Losing friends and family
Supernatural crap. Barely slept last night. Stupid horror movies.

People that claimed who loves me ending backstabbing me
Click "Show More" for your mentions
Loading...
;