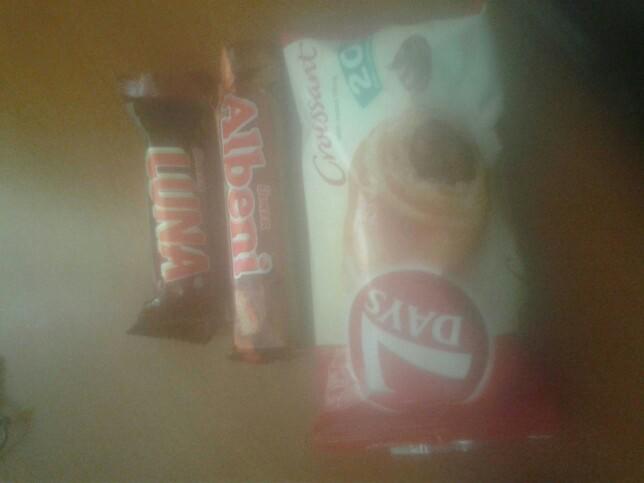 Updates:
---
Most Helpful Guys
better make at some instant soup from the store or fruit or anything really, just don't eat refined sugar, it's not healthy believe me
I think that you won't eat it for much longer, considering that you won't turn above 30 😂
Most Helpful Girl
Everyone is slating, but to be fair, I eat a lot worse. Besides, one meal with three items that are unhealthy is nothing so long as there's some healthy food in your other meals. One meal isn't enough to say you have a bad diet or not. plus, I'd rather that than some shit cardboard they cart off as diet food.