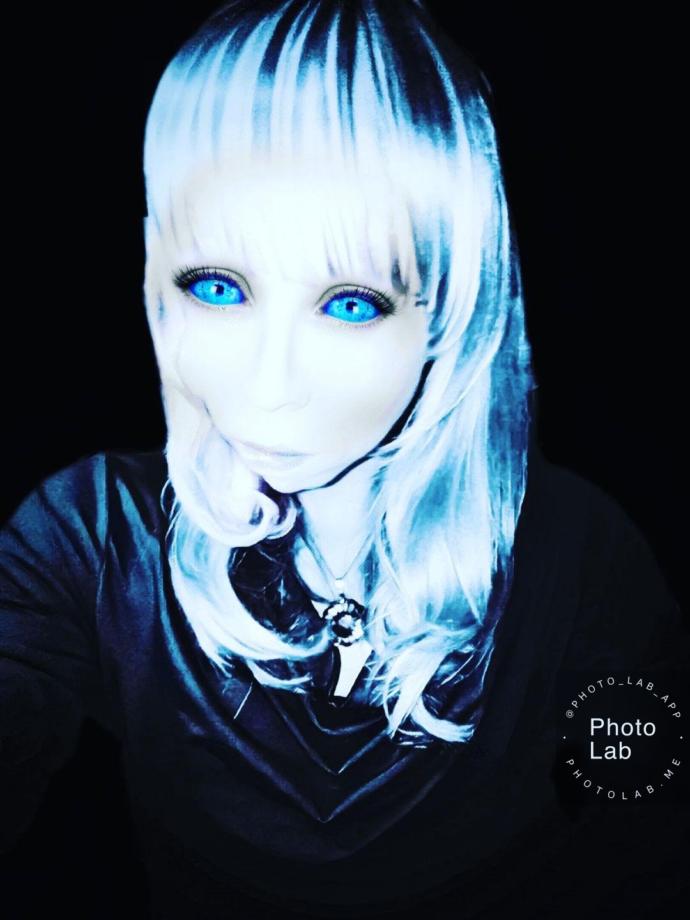 Updates:
---
Most Helpful Guys
It can probably be as psychologically addictive.

I used to go to casinos fairly often. Sometimes I'd see someone sitting at a table and I'd think I wouldn't want to be that person. You can see it plainly. They are dead and just going through the motions. Their eyes have no life in them. It's pretty sad really.
Sometimes worse in my experience. I've personally seen it ruin more lives than narcotics or alcohol. Some people just don't know how to cut their losses... the types to bet double or nothing over and over until they're completely bankrupt and looking at themselves gambling away their entire life savings. It doesn't have the physical symptoms necessarily of either, but the psychological addiction can be powerful on some people, and thankfully it's a minority of people who seem prone to be so "addicted to losing money".
Most Helpful Girls
hey, ADDICTION its almost everything we as humans have created, things that stimulate our chemical output, if i said i could spend 40 or at times 80 pounds on one night at a weekend on drugs or another spends two hundred one night gambling who is worse? i i have two friends who are siblings male and female him a weed smoker her no drugs really in her lifetime both gamblers... her more so... she can do five times more than i could with a night on illegal drugs she however along with the government condone her behaviour and frown upon mine... alcohol, gambling, war/weapons/sex are the worlds biggest money spinners... sex is the only one in some countries avoided by politic status... the human brain responds in three ways basically addiction creates a response of release of dopamine and serotonin, coming from the base primitive stem core, if i give ie human history even fifty years ago we were still at a time where food was at a point of restriction due to world wide production and economy now we are at full on availability and spend money on food that is totally bad for us.. we are evolutionary designed in a way of time that is still like a thousand years behind us despite our changes... so i can make a french coffee with two sugars and full fat cream that every one loves because we are STILL designed to harvest the calories/food intake/hard times/ by nature.. despite the fact the modern world has moved on by eons... this is why simply the western world is fat as fuck... gambling, drugs and alcohol are infact are probably a lesser concern for western civilisation than fatness and diabetes in our society... i know people who myself included who gamble, take drugs, drink alcohol and are working members of society, whereas, i know people who are addicts to food who are the ones addicted that are draining society claiming social benefits drinking and eating themselves into more depths whilst so called other addicts still contribute to society... ie I've known a man who for the last four years been on social drinks every day in a pub more recently seen on his mobility scooter eating himself into oblivion and yes its sad as fuck but he is killing himself on tax payers money... where a family struggling in work can't get a fucking helping hand he has a house, spends all day feeding his habits, gets funded social care killing himself... now i have pity for him BUT would you rather FUND a family?

Its possible I guess but I think its unlikely for normal people to be that focused on gambling