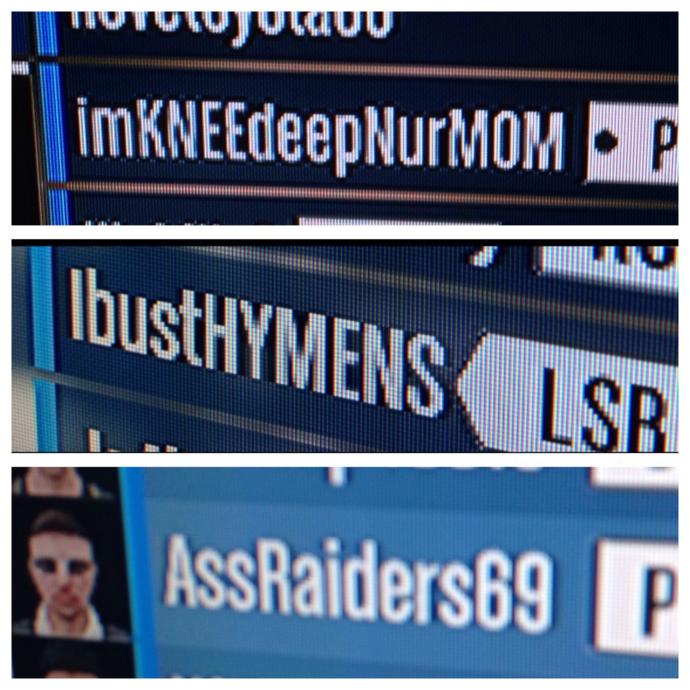 Updates:
Stingrays are hands down my favorite animal of all time.

Corvette Stingray is my dream car (1960's model).

"Ray" is part of my real name.
---
Most Helpful Guys
Really it is an ode to creativity. I picture myself as being able to do lots of wonderful things much like the polymath did in his heyday. It is really an Internet alias.
Yes we're all waiting for your reasons for choosing 'stingray' in your update. I've not seen any caustic criticism from you yet so it couldn't be that you sting like a, well, stingray!!!
Most Helpful Girls
Inmensus is in Latin. It means immesurable, infinite, no limits. I've always liked the chaos theory and the parallel universes/multiverse theory. That's what we are, infinite.
This is my 7th, just popped into my head