At all the dog breeds I love i would say these are my favorites: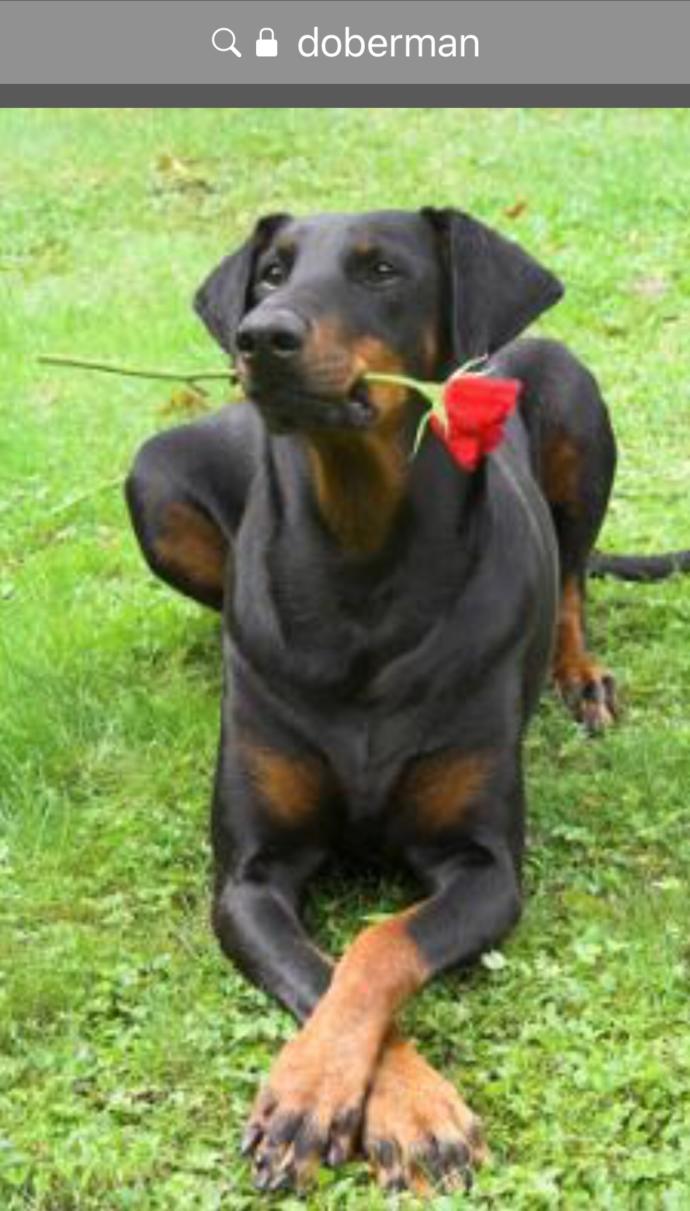 Updates:
---
Most Helpful Guy
Husky and Rottweiler. My grandfather has a Rottweiler, big old fellow which he calls, "little Tim". I thought it was a chihuahua or something the first time he told us over the phone he had a new dog. Only to be met with a great beast jumping up on me.
my grandfather likes to troll.
Most Helpful Girl
English Labradors (Block head Labs), American Pitbull Terrier, American Staffordshire Terrier, Staffordshire Bull Terrier, Newfoundland and French Bulldogs. I basically like bigger, stockier dogs. Not a fan of small/lean/skinny dogs.