Here's some of mine:
-Hitler did kill more people than Stalin.
-Invading the USSR in 1941 was the most sensible option for Germany
-Driving on Dunkirk in spring 1940 and Moscow in late summer 1941 would have lead to a German defeat sooner than it actually did.
-The turning point on the Eastern Front was the Battle of Smolensk.
-A Japanese Co-invasion of the USSR from the East would have only made a small dent in the Soviet war effort against the Nazis.
-While explaining the Red Army's poor leadership during the Winter War, the purges were a drop in the bucket compared to the expansion of the Red Army which is why the high command was so ineffective during operation Barbarossa. Not to mention "purged" didn't necessarily mean killed *cough Rokosovsky.
-The Russian winter wasn't why Operation Typhoon (the 1941 German drive on Moscow) failed.
-The primary reason the Allies won was because they defeated the Axis at the tactical and operational level with logistic superiority being the secondary reason.
-Britain and France didn't declare war on the USSR when they invaded Poland because the area invaded by Germany was "Poland proper" while the portion the Soviets invaded were more like "Colonial possessions".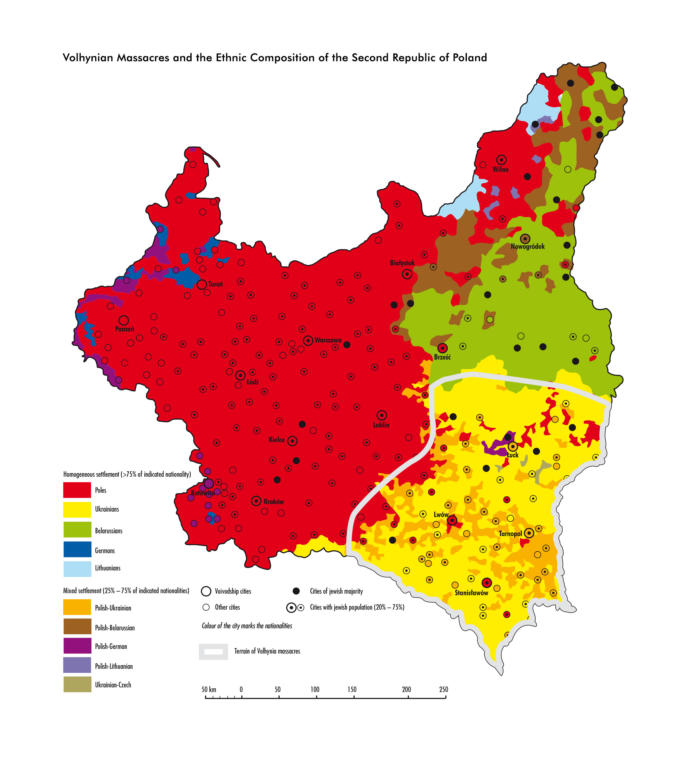 -Soviet Cold War military policy was primarily driven by a perceived need to defend their territory after being devastated by the Nazi invasion versus an ideologically based desire to spread communism.
Updates: