My female friend and I got on bad standings and our hugs definitely changed. To quick and fast side hugs. After a year and a half our relationship got better. Yesterday she hugged me and held me tight before letting go.
Since we had a rough patch our hugs have quick side hugs. Before we did nice frontal hugs and held each other a bit. Does her change in hugs mean that we are back to being friends or did she just miss me or wanted a good hug?
We got on bad standings after I tried asking her out.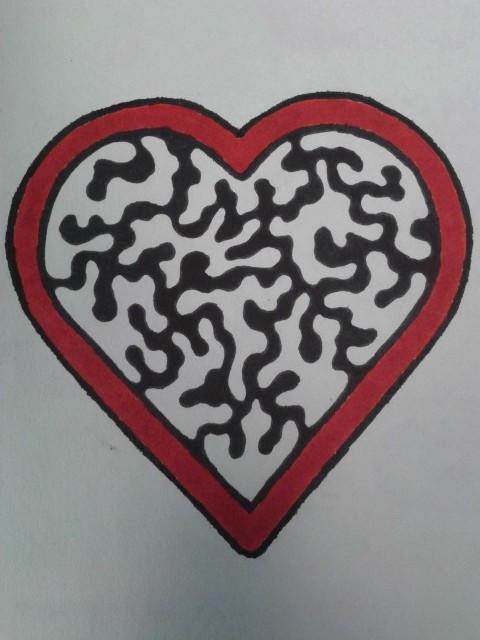 Updates:
---