If you do , what's the reason?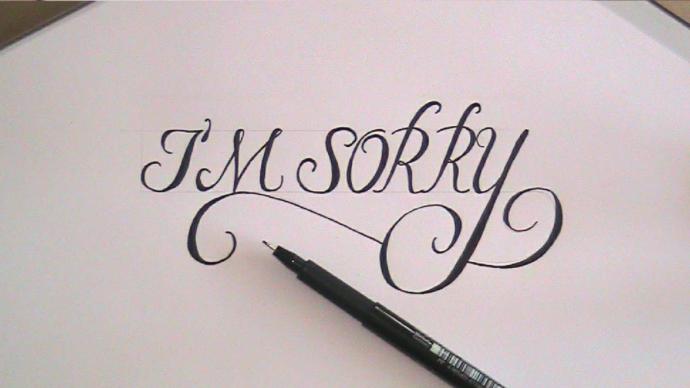 Updates:
---
Most Helpful Guys
My mom does it all the time lol but I'd do it to keep the peace, I don't have too much pride where I can't take a bullet for something I did not do, I'd rather have a good relationship in the moment rather have to be right. But I think it's in the moment, you should not have to do that constantly, if you do there's a problem. This is not for reoccurring instances
If I know for certain that the other person is in the wrong, I have no need to apologize for something I didn't do. On the other hand, if I got into an argument with someone where it was completely my fault or I'm partially at fault to blame because the discussion was in the grey area with uncertainty of who's right or wrong, I'd rather apologize for getting defensive and move on instead of proving I am right and create toxicity with the person I'm arguing with. There will be occasions in life where you have to decide if it's worth keeping the argument going to prove a point to help someone or if it's better to drop the incident because of how immature or trivial the problem actually is. For the most part, I'll simply apologize to avoid conflict unless I know in my heart something felt unfair or completely one-sided.
Most Helpful Girls
I used to be the one to apologize about everything even when I had done nothing. I let go of that mindset for a long time, because it had made me feel worthless. But my boyfriend made me realize that even if I don't think I've done anything wrong or hurt anyone, it doesn't mean the other person doesn't feel wronged or hurt. So I've been getting back to apologizing when the other person gets upset, whether or not I think I actually should.
I never apologize for things that have zero to do with me.
But in a situation where I have done someone wrong, I will apologize IF I feel bad about it. If you're a bitch and I did something petty to you then no I'm definitely not going to apologize 😂 that rarely happens tho