Have you ever been so excited to see someone you counted the days or hours?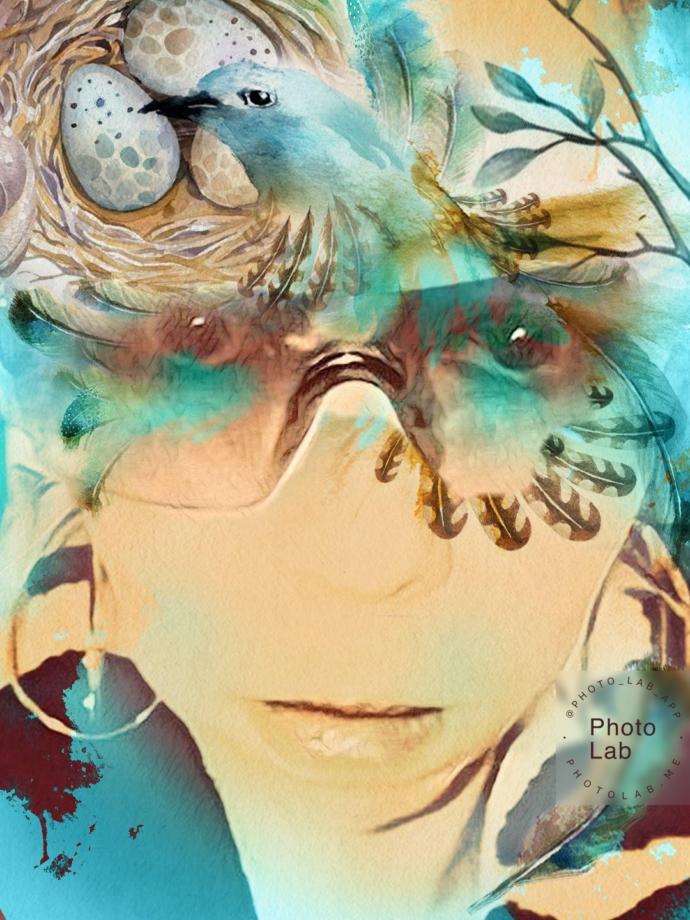 Updates:
---
Yes, I do it quite often when my cousins are about to come over.

All the time. can't wait to see my girlfriend on Friday.

Yes

1) The postman whenever I order anything online
and 2) The waiter/waitress after I've ordered my food

Actually no. I wish I knew that feeling though. Have you? How does it feel?

Yeah.. specially for friend from internet like you 😉

I have. In my LDRs.
No more. Not like that.

Yes. Doesn't happen anymore.

Yes, but that was many moons ago.

Before dates with people I really like yeah

No, I've never been like that at all.

Yeah, I am counting the minutes right now.

ever, when I had a long distance relationship

Not someone but yes for exams

10 years ago when my dad was away and in Italy

When me and my boyfriend were long distance, I counted the hours every time before we could meet.

Yes. My boyfriend. When he went for work he wasn't there for 6 days. I missed him so much. I don't know how I spent those 6 days.

Yes when my man is deployed and it's getting close to time for him to return home. I start counting down and getting excited to see him again.

Yes! My BFF lives far away so I count the days before she comes to visit.

I've been excited to see someone but I don't know about counting the hours lol maybe days but not hours😂

Yes, when my best friend returned after living a year abroad. I was soooo happy to see her again😂😊

When I get to see my partner again. Given they live in another country.

man this person can spend the whole year at mine and i'd cry as soon as they leave

Yeah then my pussy got all wet LOL

Yeah thats how it used to be..

Yes definitely. Counting the hours down right now.

Yes. I'm always exited to meet my Boyfriend

Yep I gotta see Twenty One Pilots:)
Click "Show More" for your mentions
Select as Most Helpful Opinion?
You cannot undo this action. The opinion owner is going to be notified and earn 7 XPER points.