Can you forgive her if you value her?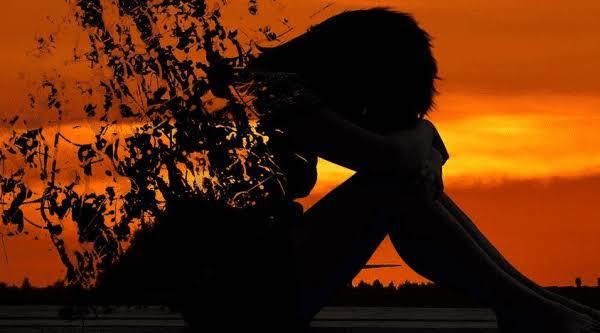 Updates:
---
Most Helpful Guys
Of course! Now logically I know this style of thinking isn't for all personality types. but when I truly love a person, which I did/do/have once like I loved this one girl, I find a reason to try to believe that the betrayal isn't personal, isn't outright malicious, wasn't intentional, or can be forgiven because the kind of love I had for that kind of partner/person is on a level of unconditional.

So I believe in trying to get past my feelings of feeling broken, betrayed, or deeply wounded to try and repair or mend some level of the bond that was ONCE there to keep a person I truly value in my life. It isn't easy by any means, requires a lot of inner thinking, not wanting to outright think the worst possible outcome when you're uncertain of future behavior or actions... but it can be done. And it's what I TRY to do.


No I would not forgive a girl that betrayed me and I wouldn't value her anymore. Betrayal means it was something serious and relationship ending. I would find a new girl. I give no second chances to someone that betrays me even if I previously loved them because I'm not weak or a pushover.
Most Helpful Girls
I have and I would but it depends on what they did.

As an example - I forgave a female satanist who cursed me with witchcraft

I did not forgive the guy from church who judged me for holding a grudge towards those who had abused me for 11 years.
Not in any way. It not only changes the rules of the game, but the game itself. It will NEVER be the same again. Partner late home? Where are they? Who are they with? What are they doing? Questions that will turn your life upside down every time!