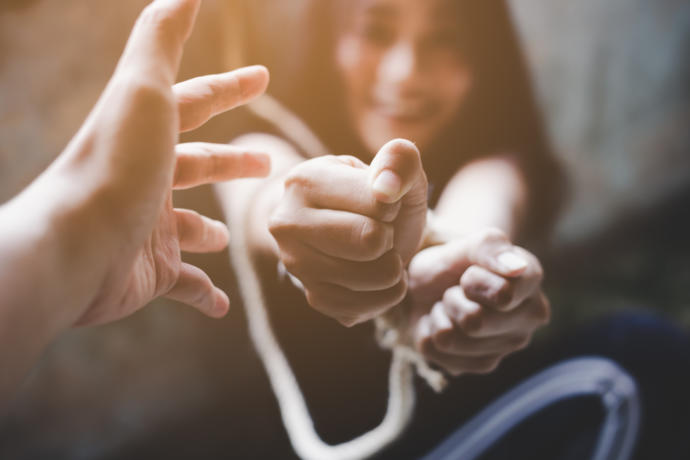 I was talking about this with a fellow G@ger, and they brought up this term to describe certain relationships they have had and that how in their opinion I'm prone to suffer the same, both with my ex and my current relationship (I disagree on the last part).
What about you? Do you think it really exists, or is just a media thing?
Updates:
1 y
There's an Italian book by Olmo Guido Castrizzi, that uses this as a plot point, in an intriguing gender flipped version.
The protagonist is a woman who is a "black widow": she seduces and has sex with men before murdering them for her own pleasure. But she doesn't kill a guy after having sex with him, and he hopelessly falls in love with her exactly because of this. She reciprocates the feelings and in the end they even marry and have a daughter, who's implied will be exactly like mom.
1 y
Perhaps I got something wrong, but the more I read the book the more I find the position of the male protagonist a romantic one.
I mean, if the woman murdered all men before him but couldn't bring herself to murder him, it mean he's really special to her, isn't he?