Sometimes you're feeling not good. Something is wrong, something goes like you didn't want to. You're upset, disappointed, sad. Or maybe it aggregated inside of your for a long time and you were patient enough to not tell anything.
The question is: How often you understand that relationship doesn't work totally right or you're sure it's your mind's game?
In such moment you keep working with yourself or you talk straight to your partner?
P. S.: Sometimes I don't really understand if it's my emotional game. Guys normally don't like to talk about relationship stuff and tell that it gives them bad vibes.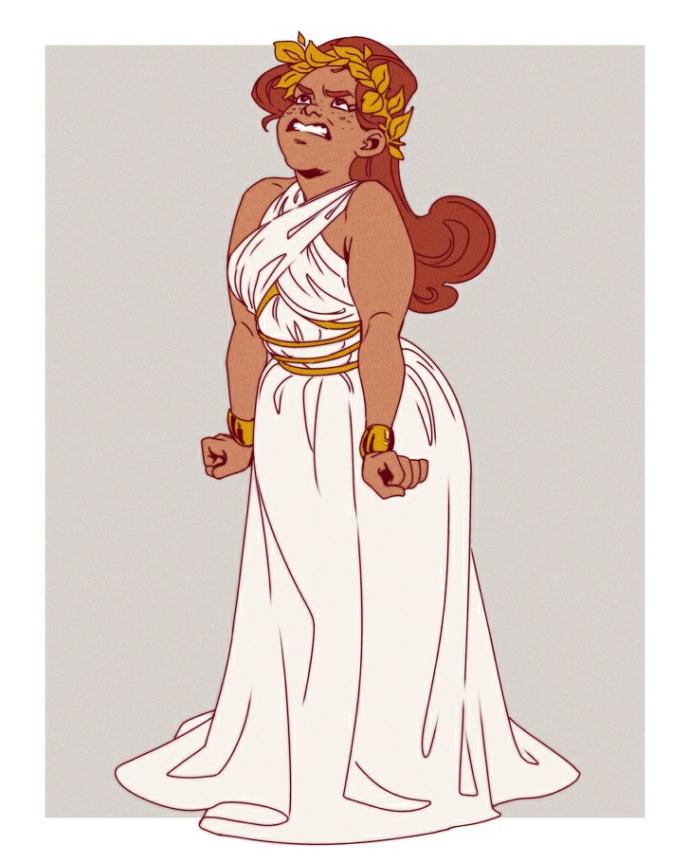 Updates: