To his next Victim;
He may seem like the sweetest guy on earth, and he will make you feel as such, on his good days at least. . . He wants you to have friends, but you won't be able to see them, and if you do, you will hear about it after. He will want you to be happy, as long as you do what he wants. He will want affection, but he will make you feel more lonely because he demands it. He will want to shop with you, because you won't be allowed to go by yourself. He wants to promise you now that he will one day marry you, because he knows you may finally see his true self...
This is TRAVIS SHORT. My domestic abuser.
We had met online and dated over a 5 month span. (Love is Blind, right?) So we decided on taking the next step and we moved in together. That lasted a month. He has now permanently scarred me because of his actions. I thought I loved him, so I forgave him after the first time he hit me. He broke my nose. I hid it from my family and friends, because I was embarrassed. I really thought he was the one, and that he would stop being so angry. Until he lost control once again and put me in the hospital.
I beg you ladies (and guys too!). PLEASE be safe out there. Don't ignore those Red flags and your gut feeling.. it's probably right. And DO NOT give them a second chance. They don't deserve it!!! One of the hardest things to do is walk away from your abuser, but you have to before it's too late.
Feel free to share. Finally strong enough to share my story and show people the piece of sh** that did this to me. he's located in Grande Prairie now
**Oh, and the best part... Because of COVID-19, his court today was cancelled and he's out of remand, so he gets to walk around free. . :(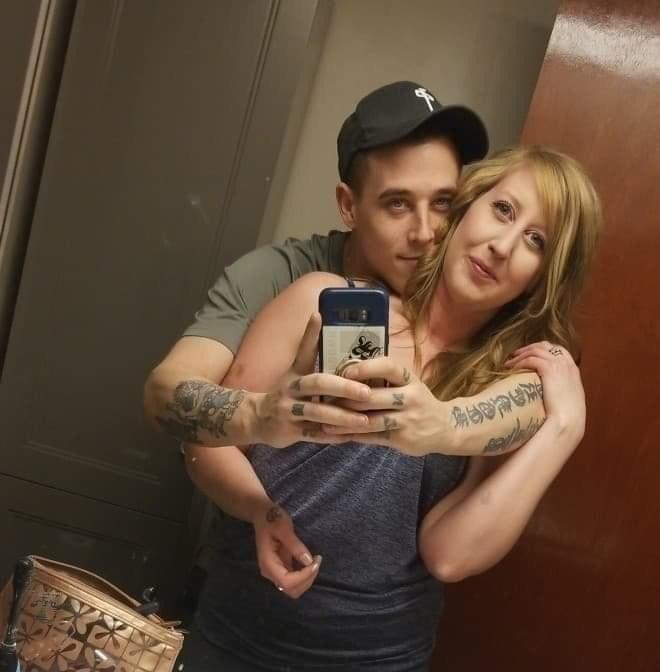 Updates: