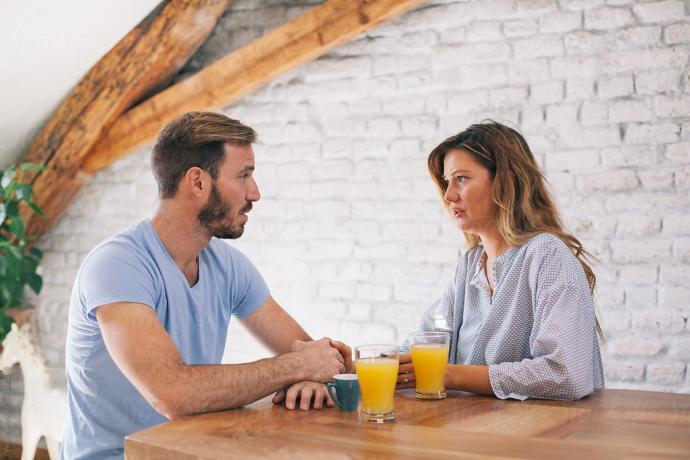 In my case it's non-romantic, it's the therapist with whom I was having both presence sittings and Zoom calls.
In the last weeks I flunked her calls and blocked her number, but now I have a clearer mind and wish to resume the therapy.
What should I do? Try to call her?
Updates: