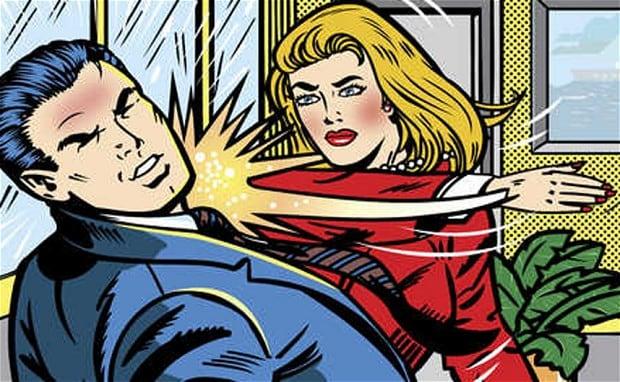 I don't know if I should.
My mother dared to strike me not once but twice, because I refused her money.
She cried, apologized profusely and called/texted me all day, but I'm sick of her and I give up. I want her out of my life.
I'm considering pressing charges against her for aggression and domestic violence. My fiancée is willing to testify on my behalf even if she wasn't present when that happened.
Updates:
1 y
I won't press charges.
Maybe I'll agree to met up with her and talk this out but I'm not sure.