Here's some context:
Message from a former long term friend. Suddenly turned on me and threatened to kill me. Police involved and had asked them directly when they spoke to her to tell her I do not want contact.
Things were said, I had issues with her attitude and behaviour before the threats. She just became argumentative over silly things, working as a mental institution carer being her friend brought more mental stress than needed. The more I distanced myself the more argumentative she got.
I blocked her on all social media and her number. Got a new phone last week and I received these messages... so apparently it doesn't carry over the blocked numbers switching phones. I've not responded but I've been tempted.
what should I do?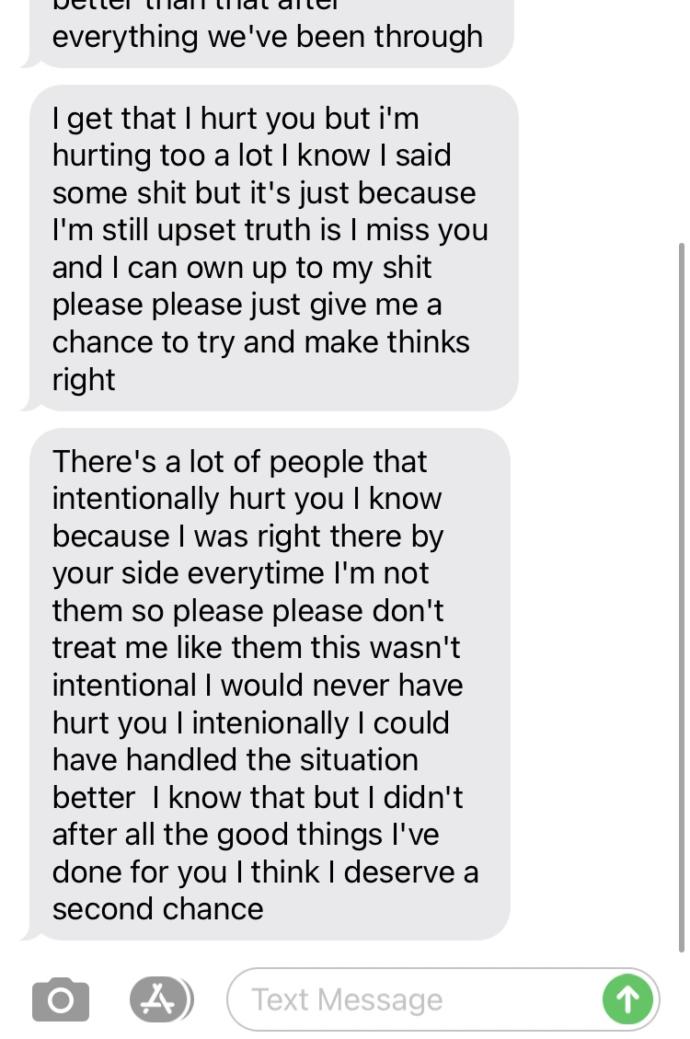 Updates: