Well the answer could lie in crisps. Ladies, if it's these your man is snacking, he's probably doing some extra martial clapping.
Sensations, because that's what he's causing in other people's punanis
Wotsits, because wot sits on your man's knee? Another woman.
Doritos. They're in a triangle, so you probably are too.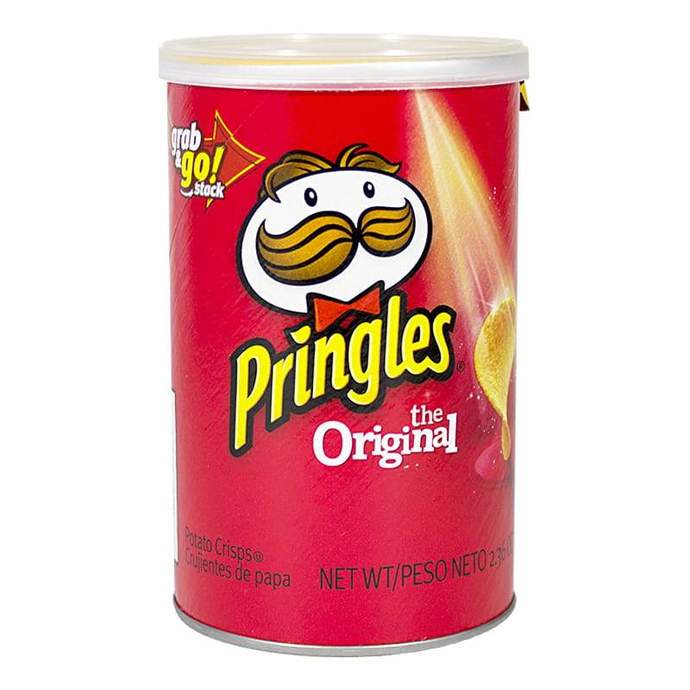 Pringles. Think about it. "Pree-ing-girls"
Squares. Probably what his eyes feel like after all that netflix with another lady.
Pom-Bear. Pom sounds like Pum and he's getting bear of it.
Skips. Because that's how he travels to see his side ting. *skips unfaithfully*
And finally plantain chips. Because he's plan-tin the seeds of doubt in your relationship.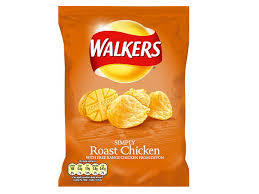 The link is unmistakable. See the signs and walk-er way before it's too late. And remember ladies, can't spell cheating without eating.
Updates: