Please elaborate yourself on why. Detailed answers is appreciated. In this thread we're discussing if nihilism is pessimistic or optimistic.
#Nihilism
#Existential
#Philosophy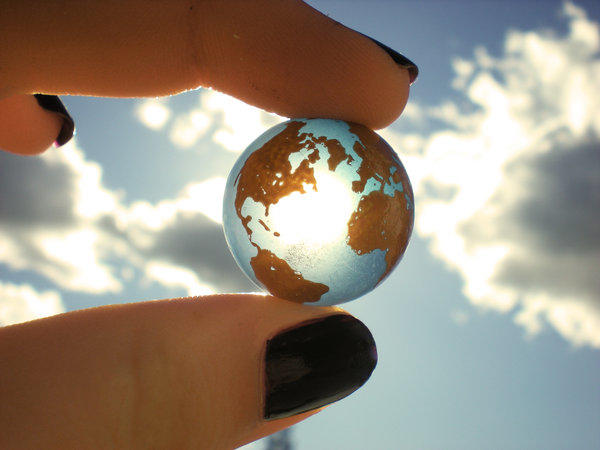 I'm nihilist and I likes it/it's optimistic (Why)

I'm nihilist and I think it's pessimistic/negative (Why)

I'm not nihilist and I think it's positive/optimistic (Why)

I'm not nihilist and think it's pessimistic/negative (Why)

Depends (Explain what & why)

Other (Explain what and why)
Select age and gender to cast your vote:
Updates:
Here you can read what nihilism is about if you've not heard about it before:
https://en.wikipedia.org/wiki/Nihilism
Nihilism is about life have no objective or real meaning and that there's no objective or real moral. It exists different types of nihilism.
---
Most Helpful Girl
Nihilism is neither optimistic nor pessimistic. That outlook is up to the person subscribing to the philosophy. Any philosophy can be viewed through an optimistic or a pessimistic lens.

Nihilism simply posits that life--its origin, course, and all its myriad little constituents--does not hold any inherent value, meaning, or purpose. Any significance that we attribute to any event, including our own existence, is SUBJECTIVE--it comes from US, not from life itself.

In the cosmic scheme of things, humans are nothing more than dust motes. There is no grand plan, no divine guidance, no supreme destiny, no ultimate answer to the question "why?" Instead, there is your self-determined plan, guidance (in the form of influence) from other members of your species, cause-and-effect relationships which govern your experiences during life (and, ultimately, result in your death), and an answer to your "why?" that is whatever the hell you want it to be.

What you do with that belief is up to you. If you want to use it as justification for being apathetic and immoral, you can. If you want to use it as motivation for achieving your goals--because, really, if nothing matters, then that applies to your failures as well--you can.
Personally, I use it in a positive way: if nothing really matters, then all that matters is what I deem to matter to ME. That makes my life a lot easier, because it means that I'm free to focus on that which I WANT to matter (i. e., the thoughts, ideas, and experiences that make me happy).
Most Helpful Guy
i think your question shows that you don't have a clear understanding of "nihilism". nihilism isn't positive or negative. nihilism denies all reason and meaning of existance and history , the existance of "facts" and the existance of moral, god, virtue. if you're an "optimist" you can't be a nihilist, cause that means you have an ideology and nihilism doesn't have ideologies.

this is what i know about nihilism. if you learned it differently, tell me about it :)