What type of warrior are you?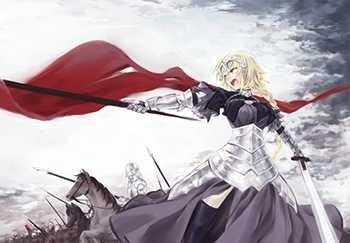 Select age and gender to cast your vote:
Updates:
---
Most Helpful Girl
I'd be the athletic warrior
Most Helpful Guys
I picked military since I'm prior military and militia now... but I took a look at the poll.

I busted up laughing when I saw nobody picked social justice yet. Fucking losers.
Most people online would be of the keyboard warrior variety.