Search Results: #Ghosting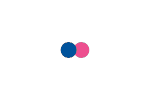 Ghosting = When you're ignoring someone you've talked or texted to in dating. Some may do it because of lack of interests and not wanting to bring it up, assuming they gets the hint. My experience: I've been ghosted...
---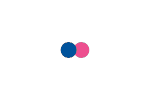 If you struggle with this, you're not alone. These are symptoms of fear of abandonment. I am aware of where my fear of abandonment stems from, but I won't get into that now. For now I just wanted to share what it's like...
---