Search Results: #HomeSweetHome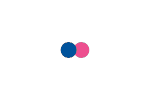 1. Do you want to build or buy your house? 2. What age do you hope to have done this? 3. Stay in city, outskirts, suburbs, or country? 4. How many bedrooms and bath? 5. What style exterior/interior? 6. How many car...
---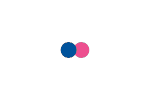 Please Copy/Paste Questions as well: #1 Would you rather build or buy a house? #2 What price range? #3 Do you currently own, rent, etc your home? #4 Who do you live with right now? #5 Who will live in your future home...
---