Search Results: #MeaningWithLife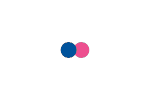 I'm wondering what's motivating people in difficult circumstances to live and keep going on - not feeling everything is meaningless or nihilistic. #MeaningWithLife #3rdWorld What motivates slaves, forced married people...
---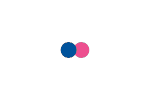 I feel my life is very boring now although I've friends to talk with. It's waking up, brushing my teeth etc., go to school, then go home, eat dinner, stay at home etc. and then go to sleep. I think school starts getting...
---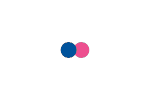 I want to hear both ATHEISTS and THEISTS perspective. : ) Detailed answers appreciated! #MeaningWithLife #MeaningLife I also want to hear your thoughts about this V
---