Search Results: Anyone still play destiny 2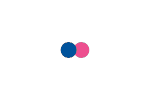 Anyone still playing? What's your comp loadout? What class do you main? Or if you think it's a shit game, what don't you like about it?
---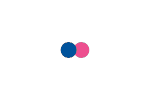 Corny title aside... Here's how to tell if a shy girl is interested in or likes you: At one point or another, you've probably either been the shy girl or have been interested in one. Otherwise, why are you here? Go do...
---