Search Results: Are cheap dates a deal breaker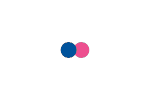 Being in college full time and having a part time job, I don't have a lot of excess money to spend on dates. I try to be frugal when I have dates so we can have a good time but not break the bank every time.
---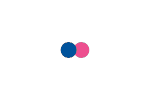 "Increase your chances of getting to second date by not having stinky garlic breath during the end of the first date. Especially if you're dating a vampire." Jarod Kintz You didn't take my title seriously did you? Good....
---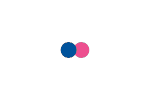 This is a response to this MyTake here actually. Anyway, I mean those who believe, the guy MUST do it, and if he doesn't then it's the #1 deal-breaker. If I learned that a woman is like that, then it would be the #1...
---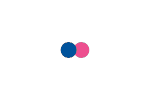 I Don't Want To Pay For Your Meal I admit that this "man should pay" tradition had some practical sense when it was started because women were not allowed to hold jobs back then. So, of course, men had to pay simply...
---