Search Results: Are you able to judge him based on this text

I met him in OkCupid. We chat almost everyday and probably skipped only 2 days from the first time we chatted. He's very detailed and expressive in his messages (e. g.. he writes long messages and 3-4 at once with emojis....
---


Just been wondering about this, I only recently started dating again after a "break", and gone out on dates with a few girls in which, we generally got along well, had good conversation, then after the date, I'll text her...
---

So basically, I've basically built up enough rapport/comfort with this girl such that on the day we hung out (this past Wed), I was able to test the waters based on slowly building some kino . Earlier she mentioned that...
---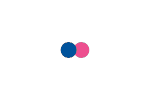 Ok please no one consider me feminist here from the stuff I say, girl power rocks but some feminist ways are weird. I see both genders being equal. This myTake is pretty different compared to the usual music - oriented...
---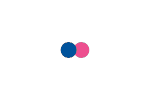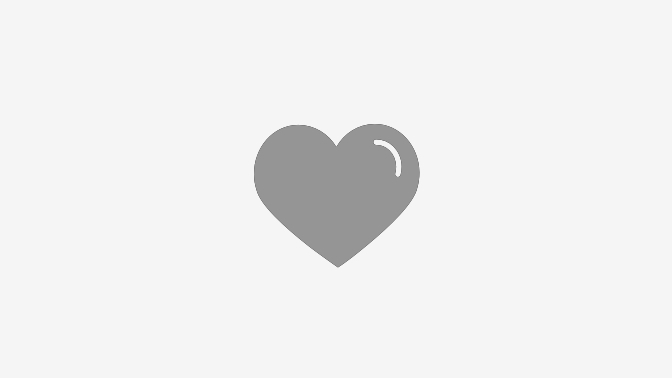 I see the same few questions from women on this site so often I decided to write an article with answers for these frequently asked questions. Originally I made some elaborate attempts at explaining certain aspects of...
---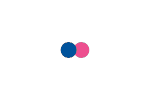 There are many religions in the world, each with varying interpretations, varying levels of belief and in some case: varying versions of Holy Books. To me, religion has never made much sense. Having been dragged to church...
---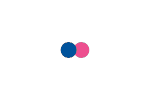 "BE YOURSELF!" I want to stop and think about this for a moment, for two reasons, the first is the question "what does that mean?" of course and the second is one which does not occur so often and that is "how can I not...
---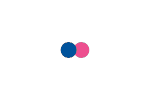 This may seem like a boring post, but dont judge a book by it's cover. As most of you are aware tinder is a social networking dating app that is becoming socially acceptable for people as young as 18 (or younger). As I'm...
---