Search Results: Boyfriend s Ex Won t Leave Us Alone

my ex left me for my friend back in January. i was with my said friend when she called him last Friday , he said he was busy and would call her tommorow, she sounded pissed... she texted me an hour later asking me how i...
---

Hi my names Nathan and I broke up with my ex 6 weeks ago. we had a great relationship together which lasted for just under a year, it was both our first long relationship with strong feelings involved '' love''....
---


So my ex told me awhile back after I said, I was just gonna leave her alone she responded with she didn't want us to become randoms or strangers and I don't know why she would say this considering she brokeup with me. She...
---

I've been trying to win this girl over for 10 months. She told me she wasn't over her ex husband but she wanted to be so I decided to stick around and see if I could break her away. It went so well for a while. We had...
---

Broke up with my ex months ago but we remained friends, even when she got a new boyfriend we still talked and hung out. Now we rarely talk and the last time she made plans with me she ended up backing out with no...
---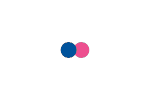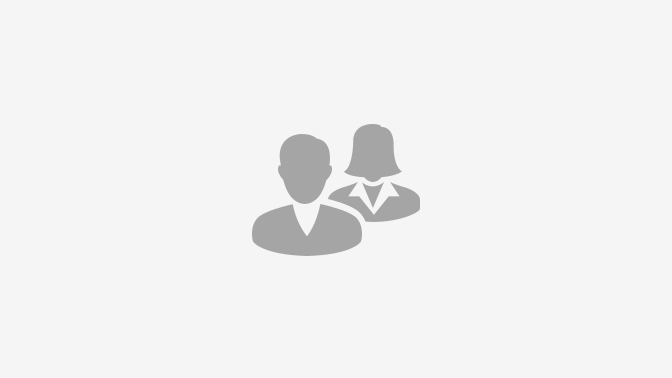 This is part 2/Bro Code Volume 2 of my first article "How To Be a Go-Getter at the Bar." In that article I was discussing how to dance with a girl on the dance floor when out at a nightclub and went over "The Types" of...
---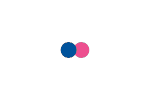 Remember this is just advice, you can choose to ignore it in an adult way. 1. Never cheat& never be with a cheater. There is never a reason to cheat when you are in a relationship, if you are unhappy leave, tripping &...
---