Search Results: Breakup because its my fault Is he going through


I am going through a hard time with my boyfriend. I'm with him for almost a year now. We are in a far distance relationship. He works in the next state 3 hours from where we live. So he only comes back once in a month or...
---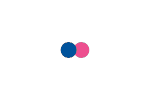 What I want to talk about is the pattern I see in relationships around me. And that pattern would be, claims of love within the month, then breaking up the month after. If you are dating someone, who is legitimately a bad...
---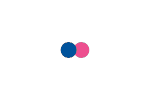 Before you begin reading this I just want to tell you that all this is based my own personal experience and general knowledge, it really really worked. My crush dumped me badly and I followed these 8 steps. A month later...
---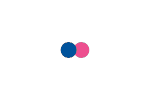 This is another rewrite of an earlier myTake about the folly of attempting to reconcile failed relationships. This is NOT directed at couples who break up for reasons that do not relate to the quality of the relationship,...
---