Search Results: Do most men consider online cheating as really

I feel it is. Especially when your online with them and your both get pleasure I believe it is.
---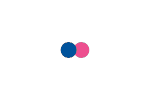 Before reading this MyTake I advise you to read these 7 disclaimers. Disclaimer 1: I'm talking about Middle Eastern and North African men from MENA and not those living /born in the west. This might not apply to the...
---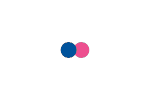 I know there are still some women out there who respect themselves out there, but more often than not I see a lot of shameful things coming from our gender. Women today truly lack dignity, morals, and class. I just do not...
---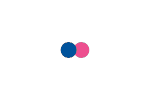 Women often ask questions about their boyfriends, husbands, and prospective love interests: Does he love me? Does he want to marry me? Am I the only woman in his life? Is he serious about our relationship? Should I break...
---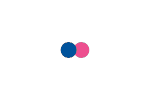 Hey babybats, it's Mrs. Manson back again and this time I'm here to react to conformists on the internet! Here's a little message first: Now, on to our first item. It's an article I found online. If you want to torture...
---