Search Results: Do most men consider online cheating as really

I'm a 28 year old atheist male. I was involved in a couple of serious relationships earlier, but have been single since the past 5 years to focus on my career. Now I'm a University graduate and also have a reasonably...
---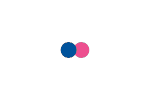 Above, Tony Kanal and Gwen Stefani were an item for a long time before she started dating douche bag Gavin Rossdale. Tony Kanal and Gwen Stefani's breakup inspired the hit song by No Doubt called "Don't Speak". Of course,...
---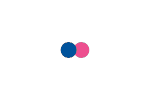 For the TL:DR crowd, my take boils down to this: Women often live together in their opaque bubbles, and guys often live alone at sea, swimming in misconceptions and self delusions. It has been said many times over that...
---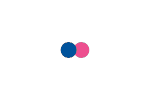 So I'm a 21 year old guy and I just find out that maybe I'm attracted to the "bad girl" type. Which is ironic because I don't really consider myself as a bad person. I enjoy helping people and being kind and respectful to...
---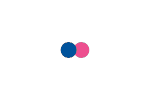 In this MyTake I am going to share my long story how I was once someone, who turned bitter and resentful towards women and girls, was blinded by facts, traditions and hatred that led to generalizations of the female sex,...
---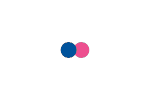 I'm going to sound like an old man so bare with me while I explain what influencers online will do to your children. Intentions I am not talking about any parent that has a kid above the age of 16, and I am mostly aiming...
---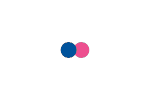 I've always done well with women, still do. The two women I had ever considered going "the next level" with and proposing cheated. The first, when I was 21, I was going to propose to until I found out from a mutual friend...
---