Search Results: Do most men consider online cheating as really

I feel it is. Especially when your online with them and your both get pleasure I believe it is.
---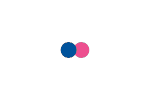 For the TL:DR crowd, my take boils down to this: Women often live together in their opaque bubbles, and guys often live alone at sea, swimming in misconceptions and self delusions. It has been said many times over that...
---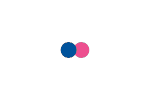 Before reading this MyTake I advise you to read these 7 disclaimers. Disclaimer 1: I'm talking about Middle Eastern and North African men from MENA and not those living /born in the west. This might not apply to the...
---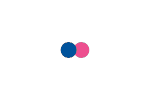 So I'm a 21 year old guy and I just find out that maybe I'm attracted to the "bad girl" type. Which is ironic because I don't really consider myself as a bad person. I enjoy helping people and being kind and respectful to...
---