Search Results: Do you belong in another era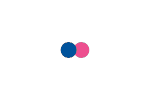 Could be ANY time in the past history of humans being alive. Tell us where and when and why you think you think you would be happier or better suited to living in another time. What would you do, who would you want to be,...
---

I´m 24 years old now, I work to pay college and I´m about to graduate with a degree in history because I want to teach in schools or in another college. However, since I was a baby, my biggest dream and desire was to be a...
---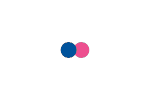 When you want to bring a vintage look such as the look of the 80s into the modern era, the idea is to take bits and pieces and elements of the style and selectively and creatively bring it in or tie it in with modern...
---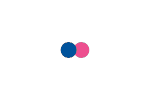 There is one small conflict that people forget about, that is the constant arguments between the "greatest" generation, the baby boomers, generation x and the millennials. I belong to the millenial generation. Since I...
---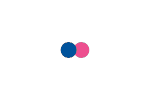 Per the Tokusatsu 2-Month Special going on over on my site as I'm writing up the backstory and mythos for Volkonir, I figured I'd stick to a theme I've been doing with @LadyTerror for a while now: She covers Marvel / DC,...
---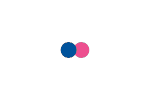 Alright so we all watch TV series and movies that have people who are superheros, superhuman or soldiers who seem un-kill-able, or are put into seemingly un-winnable scenarios. But we seem forget about the real life...
---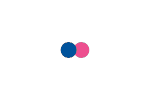 In my second glorious Take, I will debunk the entire liberal concept of "white privilege". Although it would not be an easy reading, I can assure you: this will be the BEST article that you will ever read about "white...
---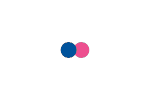 There are some bands that don't deserve the fame they received. Others are good but not THAT good. Others are bad. Others are horrible and makes me lose faith in humanity, seeing those bands praised so highly. (In...
---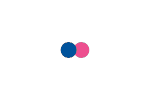 WARNING: There are high chances that the following Take will make various individuals butthurt and self conscious (But that can be a good thing). For others will be somewhat eye opening and contemplating. Others simply...
---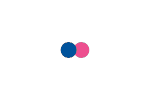 What's going on in Hungary? If you are up to date with European politics, you have probably heard the issues around mass migration. You are also probably familiar with the fact that Hungary is right in the eye of the...
---