Search Results: Do you feel bad if you miss a workout


I live with my girlfriend and she's gone for a vacation and Im home alone for a week! Im a regular workout guy bit since she's gone I just cannot concentrate on anything. I feel lonely, lost and depressed. My mind is...
---


Okay, so before you start skimming, this next part is a major block just to get an understanding of my perspective.. but the questions are at the end <-- so don't miss those. ~~~~ I know some girls like jocks, and some...
---

after 1month of ignoring his txts his IMs, trying to be busy with my life since I'm depressed he then called me and I decided to talk to him.but I was offended with the way he talked to me because as if like he was...
---

I know my boyfriend loves me but when it comes to missing each other I feel like I miss him so much more and he doesn't. When I get a chance to see him I take it but he often doesn't. For example we have date night once a...
---

He is very ambitious and recently he made a goal to make something big, so he got on a project that makes him work minimum 16h a day for next 3 months. He literally only works, eats, and in breaks he does a short workout...
---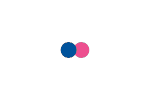 Many years ago, I had a lot of weight to lose before I got to a healthy weight range. I became really focused on my goal which was my night and day aside from school. I no longer wanted to feel fat, be fat, struggle up...
---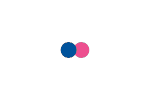 You've worked so so hard to get them... Now lets work even harder to keep them. No one likes having to repeat themselves more than once, especially when its about stating the things you want in life. (Believe me, I know....
---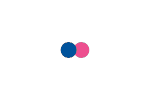 So in this take, I'll discuss my experiences from 2015 up to right now. When I was in high school, I did well in all of my classes except in math classes. It was hard for me to pay attention in math. I would always fall...
---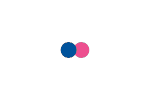 It started out as the best relationship I have ever been in, I felt like I found my soulmate. We had been friends for a long time before we got together. In high school, we actually had crushes on each other but neither...
---