Search Results: Do you guys enjoy it if your partner keep cooking

I love cooking for my new husband so other than Breakfast, Lunch and Dinner. I like to make brunch, snacks or supper for him. Sometimes I would cook brunch or make some snacks and supper 2 hours after our daily meal for...
---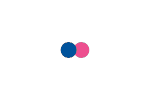 There's a lot of takes on how to get the guy, and how to find the right guy. But not many ask "how do you keep him". That's what I will try to answer with this take. Hopefully I will be able to help out some couples with...
---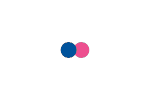 Women often ask questions about their boyfriends, husbands, and prospective love interests: Does he love me? Does he want to marry me? Am I the only woman in his life? Is he serious about our relationship? Should I break...
---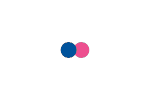 So I'm an Asian girl, born and grew up in Asia. I've been living and studying and working in Germany for almost 9 years now. My time is almost over, and I have mixed feelings about it. I'm sad, because I've finally...
---