Search Results: Do you think showing naked pictures early on when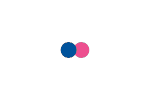 This will be a mytake of my personal experience with an autoimmune form of hair loss called Alopecia areata from this non approved drug called Xeljanz. There have been a total of 99 patients who were tested with this drug...
---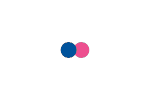 A little over a month ago, I asked G@G users if someone should be fired for what they post on social media. The poll results, which can be seen here, was pretty divided. Of 535 total votes, about 24.4% said yes, 30% said...
---