Search Results: Does it matter how much your partner spends on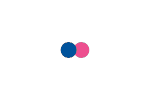 So I came across my ex on the dating site we met on and apparently she was looking for a guy who had money to buy her nice things and random gifts every now and then, hence why she broke up with me I suppose #golddigger...
---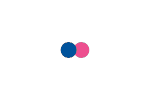 Most people at one point in their lives dream about finding the one. That one special snowflake that will turn their lives upside down and will give them their happily ever after. Or to some, love just happens when they...
---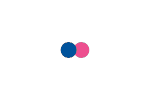 I consider myself to be fussy in the dating arena. It's probably for the worst. Why? Because i'm the kind of person who spends their time analysing people for far too long. Even with friendships, I take my time. But all...
---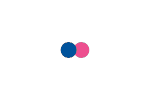 There are a lot of great things about women. And if my previous MyTake titled "In Honor of Femininity: The 5 Things I Love Most About Women" has been forgotten, the things I love most about them are their cuteness,...
---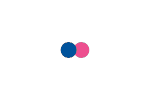 Pay attention ladies! Trigger Warning!!!! 1. Attraction You should be sexually attracted to the woman you will marry, if not you will lose interest in her fast. Do you really want to live with the woman you marry as...
---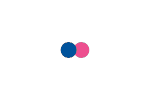 I know that this article is going to receive a ridiculous amount of hate, but I am a firm believer in that if we don't put a voice to the issues of society, things will never change. With that said, this isn't me telling...
---