Search Results: East Asian Beauty Standards for Women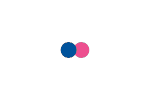 Every region of the world has its own beauty standards. In today's discussion, I would like to present to you the East Asian beauty standards, specifically for women. (I will address East Asian beauty standards for men in...
---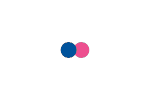 In today's discussion, I would like to present to you the East Asian beauty standards for men. I previously covered the East Asian beauty standards for women, which you can read about here. I find that it's more...
---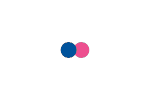 East Asia In countries like China, South-Korea and Japan having a pale complexion is valued. The norm came from the past where it was a sign of wealth. The rich ones often were inside and therefor didn't get the tan like...
---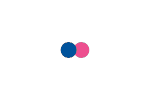 I know I am unattractive. I don't even try to be attractive. I don't aspire to be ugly either. Ugly means hideousness and attracts negative attention. Attractive attracts positive attention. Being plain and boring...
---

Everyone keeps saying how White girls are THE beauty standards of the world and are often treated as a "trophy girlfriend" by Non-White European men but I've read one OKcupid article statistic saying that it is actually...
---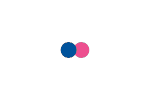 Every culture has its own standards of what they consider beautiful. And what may be seen as beautiful to one, can be seen as hideous to another. Here are 17 foreign beauty trends that Westerners find gross. Tajikistan...
---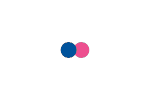 Even though we all have our own preferences, I am a firm believer that women of every culture can be beautiful and in fact are beautiful in their own way. From Latin America to East Asia and Africa, the media has been...
---


For instance, face wise East Asian men/women as well as black women and men (just face for black men) are perceived as less attractive because their features are typically asymmetrical. Symmetry is the standard of beauty...
---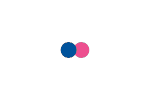 I'm one of those long time lurkers, who has never posted, but today I want to share something that's been bothering me for a while. I AM NOT COMPLAINING, but simply bringing light to an issue that many girls like me have...
---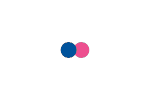 This is a MyTake I've been considering writing for a while, and I think I finally have enough to fill it. For those who don't know I've had this GAG account for over a year now. I originally set it up because I wanted to...
---