Search Results: Ever compete for a guy girl you really liked


Ever compete for a guy/girl you really liked?
---

So I've been friends with this girl throughout mid/high school. We have nothing in common. She always feels the need to talk about herself and never asks about how I'm doing and she's also the type who gets obsessive over...
---

This guy used to hit o me all the time, and at one point, I just wanted to have fun and we hooked up. We started getting along really well and he was really charming, but he has a bit of a reputation so I knew a...
---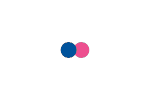 DISCLAIMER: I do not mean that you should never try to pursue a guy or just think of it. Okay, so you might have been in love with a guy already and thought "I like him, I hope he likes me too." And the next steps would...
---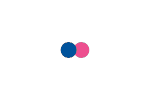 I want to start off this article noting a couple of things. First, this article is for guys. Second, this article is for guys, free of any subtle or not-so-subtle messages disguised as advice, with any sort of agenda...
---

So I really need your help, guys and girls! Here's the thing: This guy and I became friends by working together and from sharing the same relationship issues. We started talking a LOT, like for hours on end, once til...
---

So I keep hearing from guys saying you should "be yourself" when trying to talk to guys. But don't girls stand a better chance when not doing that? Example: Would a guy who likes video games ever want to go out with a...
---

Hi, i'm new to the forums, so here it goes: From guy to guy, though girl's advice are appreciated too, how do you deal with being ugly. Ever since i was a child i had a high self esteem, somehow I actually believed I was...
---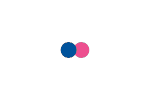 It's so easy to be friends with someone who is attracted to us. It's easy, because unlike a real friendship in which you must synchronise, give and take in order to form a bond, hell even have things in common......
---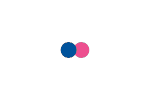 I'll tell you of my experiences with women so far, this Take isn't meant to offend anyone. I just think it's fun to share my experiences with females. My first communication with females started when I was in...
---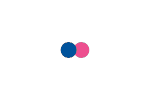 We've all been there. Liked someone before, and it just didn't happen. Or, liked someone, dated them, then somehow, it just crashed. So here are my tips (which may surprise you, and which are really obvious tips, yet I...
---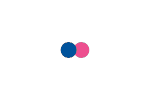 I'm getting a little tired of hearing about this nonsense "Nice Guy" bashing culture online. It's easily the most substantial simplification ever created and doesn't really help anyone. So I decided to write a little...
---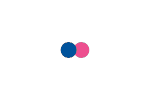 As we enter the middle of the month of May, many high schools have already had their prom, or are having/about to have their prom. Instead of focusing on the doom, and gloom of prom season(Read about my high school prom...
---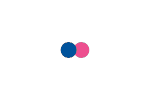 I'll stress that whilst this is mostly about women (being a man), the things I wanna talk about are universal... The dating game... I'm a big man, always working to improve myself physically, mentally, emotionally and all...
---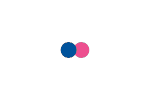 Silent, semester long crushes are excellent. Take it from me, as someone who graduated college with an associate's degree last December, doesn't plan on returning to school anytime soon, and is an expert in the subject of...
---