Search Results: Exercise related joint pain How far do you go

I recently started using weights to try and increase my strength. Cuz I'm a wimp, okay. I'm having a good time. It's not hurting my muscles all that much. The warm feeling after you work a muscle to exhaustion actually...
---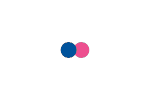 Whether you are day one into an exercise plan or day ninety, one of the biggest reasons people fail to see improvement, or give up too soon, or injure themselves, is because they are literally exercising wrong. It's not...
---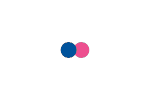 Everyday movements and postural habits can wreck your body. How you work, play, and sleep can really be a drag on your muscles, bones, and joints. Here are 8 ways to help feel better all day long. SITTING AT YOUR DESK,...
---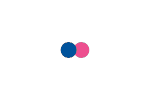 Dogs have been around for centuries, and have evolved with us to become man's best friend. Descendants of the wolf, they have been bred for all sorts of tasks, from herding, to hunting, to just being lovable companions to...
---