Search Results: Girls any of you obsessed by balls Do you give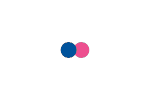 Still struggling to come up with good content for another episode of How Screwed Are They, Really?, I've decided to shift gears and instead mention some of the wonderful talents on DeviantArt whose stock photos have...
---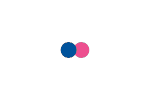 Disclaimer: There are no stupid questions. The purpose of this myTake is to make people laugh, add a little smile on some people's face. It's not supposed to make fun of anyone or any kind of situation. If you're still...
---