Search Results: Guys claim that I deserve better and they leave

My first ex left because he said we have different paths in life and I deserve someone better. He said he lives like a dog and he doesn't even know what he wants from his life and I have a future that he can't follow me....
---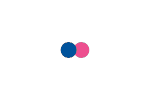 If you are single, it is your fault, not the entire opposite gender's. You fail at relationships because of yourself and you can't find "the one" because you're not "the one" back. If you want to be happy and successful...
---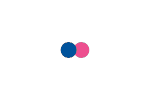 Many men on this site like to believe that women are inferior to men because it makes them feel better about themselves. They can blame their own personal failures on women and they never have to own up to anything! It's...
---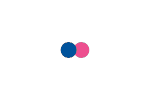 I wanted another stab at this Mytake. Super Man, or Clark Kent? Do you have an Alter EGO? #MyAlterEGO For a couple of reasons this being one. "Although you still didn't talk much about your super you" - @AbdKilani I want...
---