Search Results: Guys do you think about kissing girls around 13


are guys from 12-16 to immature and young to think about liking a girl and kissing her and romantic stuff (nothing dirty or sexual)? Do you think about making out with your crush?
---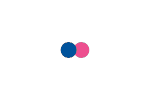 I think it is because whenever someone in particularly guys think about gay girls they think about this I say this because recently my brother Cory's best friend Tyler came out of the closet. Corey and Tyler have been...
---


It says 83% of guys avoid PDA in front of their friends. Are you one of them? Girls you can answer too if you want. 1. Do you engage in public displays of affection-getting affectionate with your lady in front of other...
---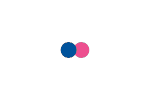 i am a girl talking, and i have had history w girls. just kissing sessions and a lot of people have seen us including this one guy.. now my boyfriend. i find girls attractive but i really dont see my self dating one , but...
---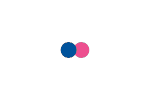 Disclaimer: I always say that and I will keep saying it. This myTake is NOT meant to insult or make someone feel bad. It's supposed to make people smile. However, if you feel insulted, I can't help you, but I may be able...
---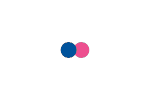 This is a compilation of traits that I have put together from years of observation and curiosity. Why was it some guys could, and others could not get the girls they were interested in. After lots of interactions and...
---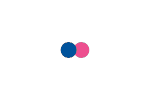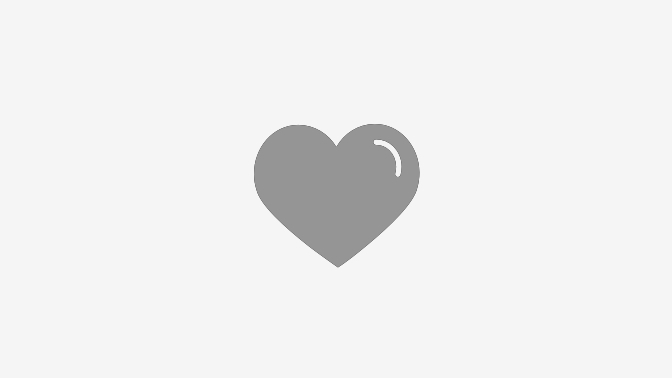 I had no idea that I would fall flat on my face when I walked into Funksturz. I had been there many times before but this particular day was different. It was a cold December and I needed a new beenie. I walked up the...
---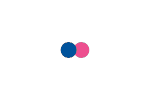 A List Of Things That Really Piss Me Off As always enjoy or not, both are welcomed. 1. When People Accuse Me Of Degrading Behavior. A pet peeve of mine is when someone accusing me of something degrading. I remember...
---