Search Results: Guys would you wait to propose to your partner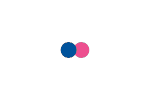 First: If you're not interested in getting married, this question is not for you. This is for people who want to get married someday. Guys, do you think a girl who proposes to you is creepy, or do you feel awkward, like...
---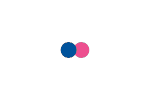 Valentine's Day is right around the corner and for many, this is a special day. Of course, couples should show their love for each other EVERY day, not just on Valentine's Day. That being said, there are still many people...
---