Search Results: Have you ever been naked in the snow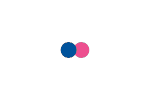 I have never been a particularly popular girl, and that never matter to me. I was never shy, just always more of a good book, red wine, little black dress girl, than a dancing on tables, fake nails, house party kind of...
---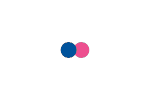 The love of husband and wife is the force that welds society together. Men will take up arms and even sacrifice their lives for the sake of this love. There is no influence more powerful than the bond of love, especially...
---