Search Results: Hello there At what age did you lose your


Hey! Question is as above. At what age did you lose your virginity?
---


Hello everyone! Firstly I'd like to apologize in advance for my poor grammar, English is my third language and there is a high possibility that some of the sentences might look or sound weird. :P Without further ado,...
---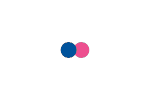 By Big Songs, I mean those that they are more than six minutes long. Those songs usually don't receive any Radio Airplay, because of their length, and if they do they are edited in order to fit radio standards. (In...
---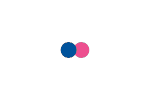 Hello everyone, I'm Haely, and unfortunately this isn't a super happy topic. It is an important one, though. While I'm not totally comfortable going into all of the details of what happened to me, I would like to share...
---