Search Results: Help me please what to do if the boy never writes

There is this boy that I like. We use to talk a lot. But after awhile he just stopped talking to me. We could be talking online and then he would just leave me in the middle of the conversation and never write back! Then...
---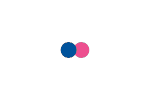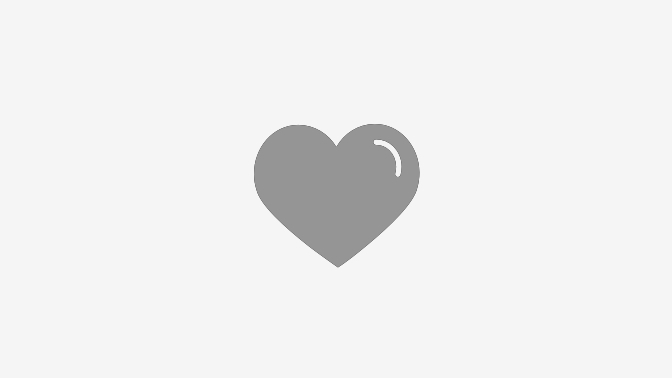 Reason 9: When you're busy asking her, "Should I pick you up? Where should we go? What should we eat? " she's busy thinking, "I don't care either! Why can't you just be a man and make a decision for us?" The Lesson: Stop...
---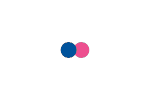 ***Disclaimer***: 1. This is humorously written and posted. No serious stuff here. 2. Written in the mind set of 'GirlsAskGuys', but anything that applies to women may also apply to men. The Archetypes of Girls on GAG...
---