Search Results: How come I don t feel sad despite getting cheated

Okay so I've been friends with this girl in my school since the very first day and I've also seriously liked her since that day too. It's never addressed, we're just friends whatever. Now in our final few weeks of school....
---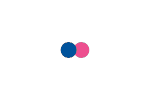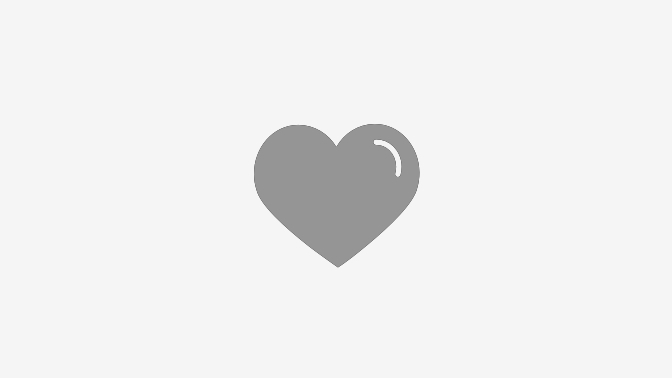 Currently, the pieces of my heart that have been broken last year have been put together with the glue, tape, and whatever else I could find around. I cried my a** off and I felt really weak, that's how I knew I really...
---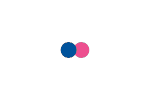 Will you stop getting paranoid? No, his closed phone doesn't mean he's doing something shady. Phone batteries get uncharged sometimes. Phones break. He might be somewhere with no signal. And what if he was in facebook or...
---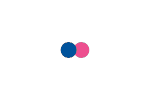 Most women who claim they're too "intimidating" for men to approach them are full of BS and don't want to accept they're just not attractive to men. Yes some men find women too beautiful to approach, but most of those...
---