Search Results: How did you find out you ve been cheated on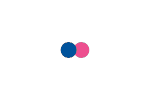 Men, Here's to all the awsome males who care about women, who do their best, but take a lot of crap. May you be renewed today. Those who experience difficulty understanding and communicating with an opposite designed...
---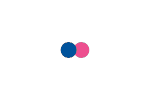 Me and my boyfriend have been having arguments lately, but to be honest, we always have done. But lately I've said things like "well don't be with me then!" and then he's all "fine, fuck you" and then we'll break up, but...
---