Search Results: How do guys feel about losing their virginity


Since I was a teen, I was never really desperate to lose my virginity. Even now, at the age of 22... when other guys talk about stuff like that and relationships, I tell them I'm not interested in neither. I'm also not...
---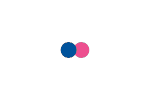 I am writing this myTake in response to a poll posted by @CoachTanthony. He asked, "Why are there more VIRGIN men today then ever before?" As usual for the Coach, that is an excellent question. As I started to draft a...
---


I have a hard time making friends and meeting girls. Whenever I try to talk to people, I either get a friendly response (as an aquanitance, rather than friend/boyfried) or get shot down and ignored. Whenever I try to ask...
---

I'm looking for serious answers. Does anyone ever regret... losing their virginity? I lost mine when I was 18 since then have slept with... multiple guys. It's never really hit me until now, I almost regret the...
---

I have never dating a guy let alone kissed a guy yet and I feel like I should have by now. I'm a freshman in college this year and while everyone is sharing first kiss stories or stories about losing their virginity I'm...
---

any responses would be appreciated! :) There is this guy I've been hooking up for almost a year and a half now. We have hooked up every time we have hung out and I ended up losing my virginity to him. He did not pressure...
---


I graduated high school in June, and dealt with cliques in my high school. Everyone was nice, but were busy with school work and only stuck in their cliques. I wanted to hang out and spend time with many classmates, but...
---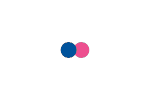 Have you ever thought about an event that took place in your life and wondered how different things would be if that event had never happened? I was 7 years old when the unthinkable happened to me. Something that turned...
---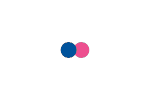 There is a saying that "a woman is another woman's enemy," and "a woman can make a home and break a home." I strongly believe in these two sayings because of my personal experience. A woman's influence on her family...
---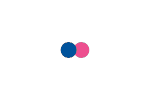 10. Shaving Guys can be hairy and that's okay, they don't have to shave their legs, armpits, even beard... Guys look hot with beard, but us, we are gross if we don't shave. That sucks. I wanna kill the person who decided...
---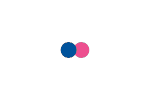 There are bad women in the world. Plain and simple. While I have done a fair share of growing up this past month after recent events, I have also learned that women cannot be placed up on a pedestal anymore. Make no...
---